Our consulting and engineering firm supports you in your projects throughout the data value chain.
Engineering and Data Architecture
A quality service with a commitment to results.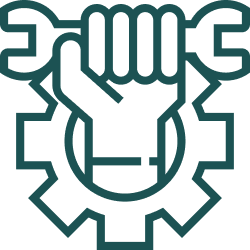 Our consultants are selected and recruited on the basis of their background, experience, education and mindset.
Above all, we recruit personalities with a strong commitment, results-oriented, with a desire to learn and evolve.
Transparent development, agile for the customer, scalable and continuously improving.
The development of our consultants and the satisfaction of our clients are a priority for us. We set up a regular follow-up of the missions and we ensure their good progress.